There are so many factors to having that great green grass that everyone else wants:
you don't want to cut it to cut it to short
you want to water it but not often
don't skip the fall fertilizer,
kill the crab grass and broad leaf weeds in mild weather
Also testing the soil ph level and aerating the lawn in the fall and many other factors are vital to having a great healthy organically-grown lawn.
ATTENTION TO THE SMALLEST DETAILS
Let Lawnworks Pro take care of your lawn so you can enjoy your time doing what you want to.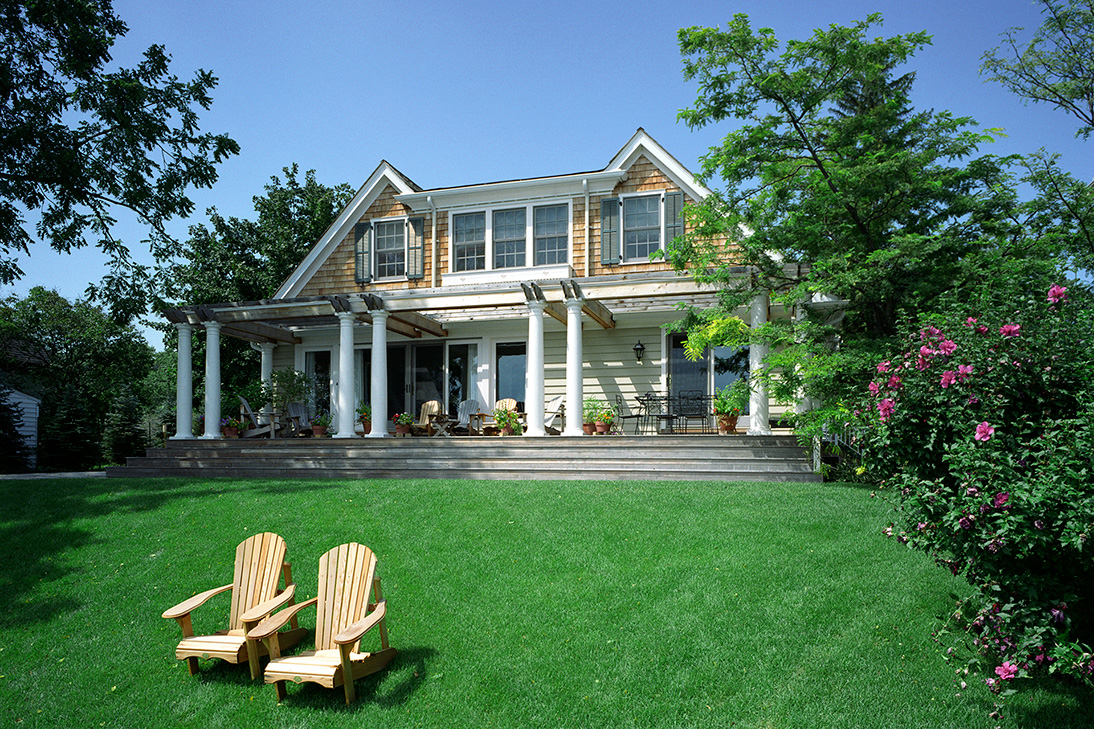 Key Services
Our crews have many years of experience in all phases of organic lawn care maintenance for commercial and residential properties. Our customer-focused approach makes us the best property maintenance company!
 Fertilizing & Soil Testing
 Aerating & Dethatching
 Overseeding
 Weed & Crab Grass Contol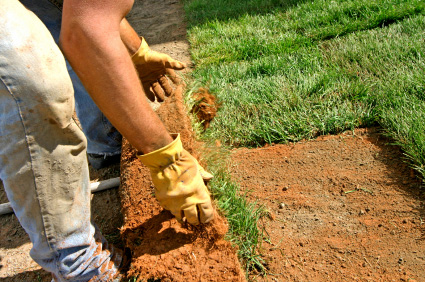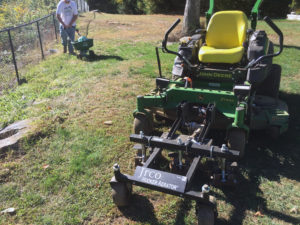 AERATION & OVER SEEDING
Core aeration provides an avenue for water, nutrients, and oxygen to get to the root zone. Aerating your lawn helps reduce thatch accumulation and alleviate compaction. Add overseeding to help thicken thin and bare areas and to introduce new and improved grass varieties to your existing turf.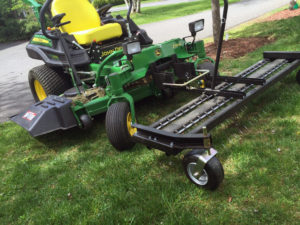 DETHATCHING
Controlling thatch is one of the most important - and most overlooked - parts of lawn care. Thatch is simply the layer of dead grass, roots, and debris that accumulates between the soil surface and the green grass blades above. Dethatching is best performed in mid-to-late spring when grass is actively growing and able to recover quickly.