There is nothing better than fully cured organic compost for your lawn or garden; all-natural and no chemicals. If you have kids and pets you don't have to worry, it's all-natural and won't poison your well water either.
WE FERTILIZE USING ORGANIC PRODUCTS AND ECO-FRIENDLY PRACTICES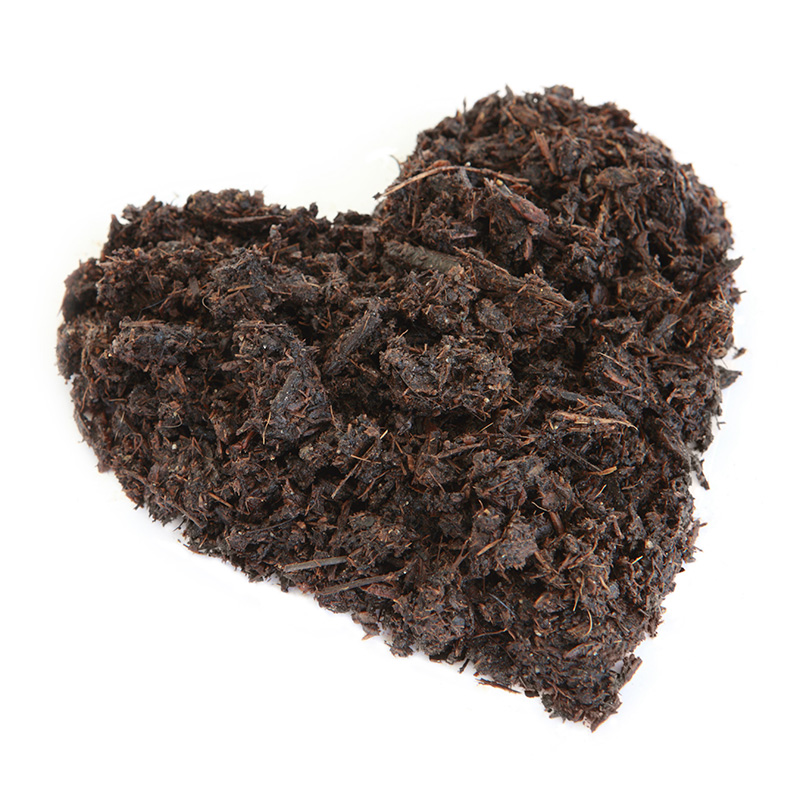 Key Benefits
Our crews have many years of experience constructing and maintaining mulch beds for commercial and residential properties. Our customer-focused approach makes us the best property maintenance company!
  Reduces weed growth
  Less mess from muddy soil
 Aesthetic appeal helps property values
  Balances soil and benefits surrounding plants and trees